iNavtas - Who we are, What we do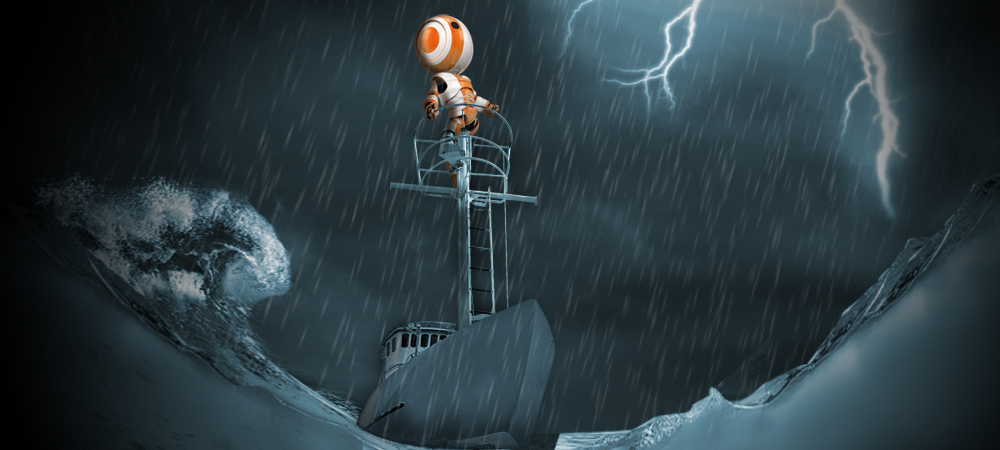 Welcome to iNavtas-BI where we deliver software solutions that help clients achieve business outcomes with agility, speed and certainty.
Founded in Ireland in 2012, iNavtas-BI specialises in the design and development of enterprise class financial applications in the mobile/eCommerce spaces that are used by some of the leading financial institutions globally. We take pride in our ability to understand client requirements and to deliver bespoke solutions that exceed client expectations. We are a global organisation with an internationally based management team with experience spanning several decades in the financial/banking/insurance industries and in the IT/eCommerce spaces. We know business and we know IT. In addition to our mobile-app specialisation, we deliver a full spectrum of software consulting and development services to clients in Europe and the US.
Our mission is to make our customers businesses stronger by leveraging our rich technology skillsets and our domain expertise to produce quality software solutions that make a measureable difference to our corporate customers.
So if searching for a global quality-driven software development partner, choose iNavtas-BI – where innovation comes as standard.
Please refer to our contact page for details on contacting iNavtas-BI in our office locations in the UK & Ireland, USA, Netherlands, Germany, Spain and Brazil.